Welcome to the Website dedicated to the 17th edition of the International EME Conference.
Since 1966 hams interested in this kind of activity gather at an International Conference, that is biennial since 1988.
It seems just fit to have it back in Italy, home of Guglielmo Marconi, the father of the Radio.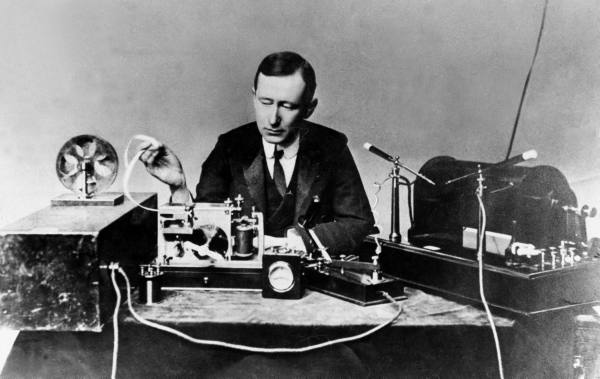 We believe this is still the most challenging and rewarding kind of ham radio activity out there,
so the main event in the business must be something unique as well.
We just hope to be up to the task…
The website is structured in various sections, so take some time to explore it,
it is still not complete, but we plan to fill-up every detail shortly.
You can already register for the conference, send papers, and have a look to the conference schedule or the collateral program.
Don't forget to look at our wonderful sponsors too, without them all of this would not have been possible.
We look forward to have you as our guests!
CU in Venice.
On behalf of the Organizing Committee.
73 de Giulio IW3HVB dah dit dah.
In the meanwhile, if you'd like to receive updates on the website and on the conference topics and programs
subscribe to our mailing list: